Paranormal Psychic Forums
Psychic paranormal community Forums for like minded individuals who wish to connect, chat and share.
Search found 836 matches
by Samanthaj

Thu Dec 14, 2017 1:17 am
Topic: My beautiful Molly
Replies: 3
Views: 72
Big hugs Treehugga I looked at this picture last night and could instantly feel the love and care between you both. She was genuinely happy in your company that just radiates through. There are no words, she really loved you. Her character really does shine through so strongly That must be so distre...
by Samanthaj

Thu Dec 14, 2017 12:56 am
Forum: Members Chit Chat
Topic: Me as a woman
Replies: 1
Views: 16
Brilliant pictures Ravensfox
Loving the transformation. You look very beautiful :o) and most of all , content
Sam j
by Samanthaj

Wed Dec 13, 2017 9:10 pm
Replies: 8
Views: 94
Your Life Line is very positive, it shows that you will lead an active life and continue to into your later life. The measurements for time are measured in sections of 30 years. The point which your life line breaks off is around 70 years ...Not to panic http://i66.tinypic.com/2wew0fs.jpg this does ...
by Samanthaj

Wed Dec 13, 2017 7:20 pm
Forum: Just Amazing
Replies: 1
Views: 7
[media]https://www.youtube.com/watch?v=tAvzsjcBtx8[/media] Masaru Emoto was born in Yokohama, Japan in July 1943 and a graduate of the Yokohama Municipal University's department of humanities and sciences with a focus on International Relations. In 1986 he established the IHM Corporation in Tokyo. I...
by Samanthaj

Tue Dec 12, 2017 1:00 am
Forum: Lets Celebrate!
Replies: 5
Views: 45
Happy Birthday Ladybug000000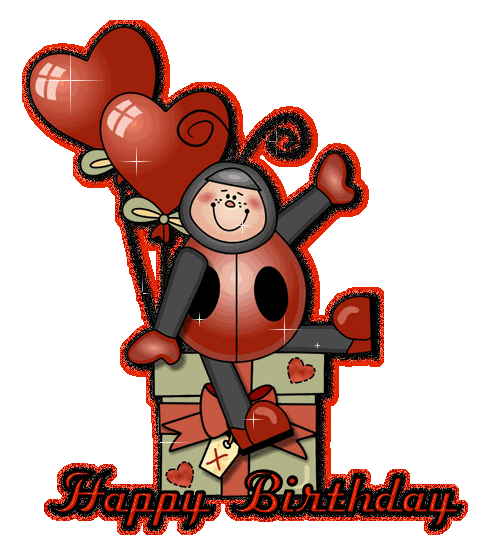 by Samanthaj

Mon Dec 11, 2017 8:06 pm
Replies: 4
Views: 151
Aww I love her energy. I feel she loved being outdoors, nice scenery. I see a big open garden space, see her standing and admiring the flowers. Pink roses. Similar to the ones on her top. Pink flowers around. And happy memories of BBQ's and family weddings. I feel the weddings made her so happy. The...
by Samanthaj

Mon Dec 11, 2017 7:46 pm
Replies: 8
Views: 94
It worked
Ok, I can see them... but they need rotating otherwise will have a sore neck
Do you mind if I save them just to rotate so I can see them facing upwards?
Only with your permission (I would delete them right after) .. If not that's ok, i'll still try